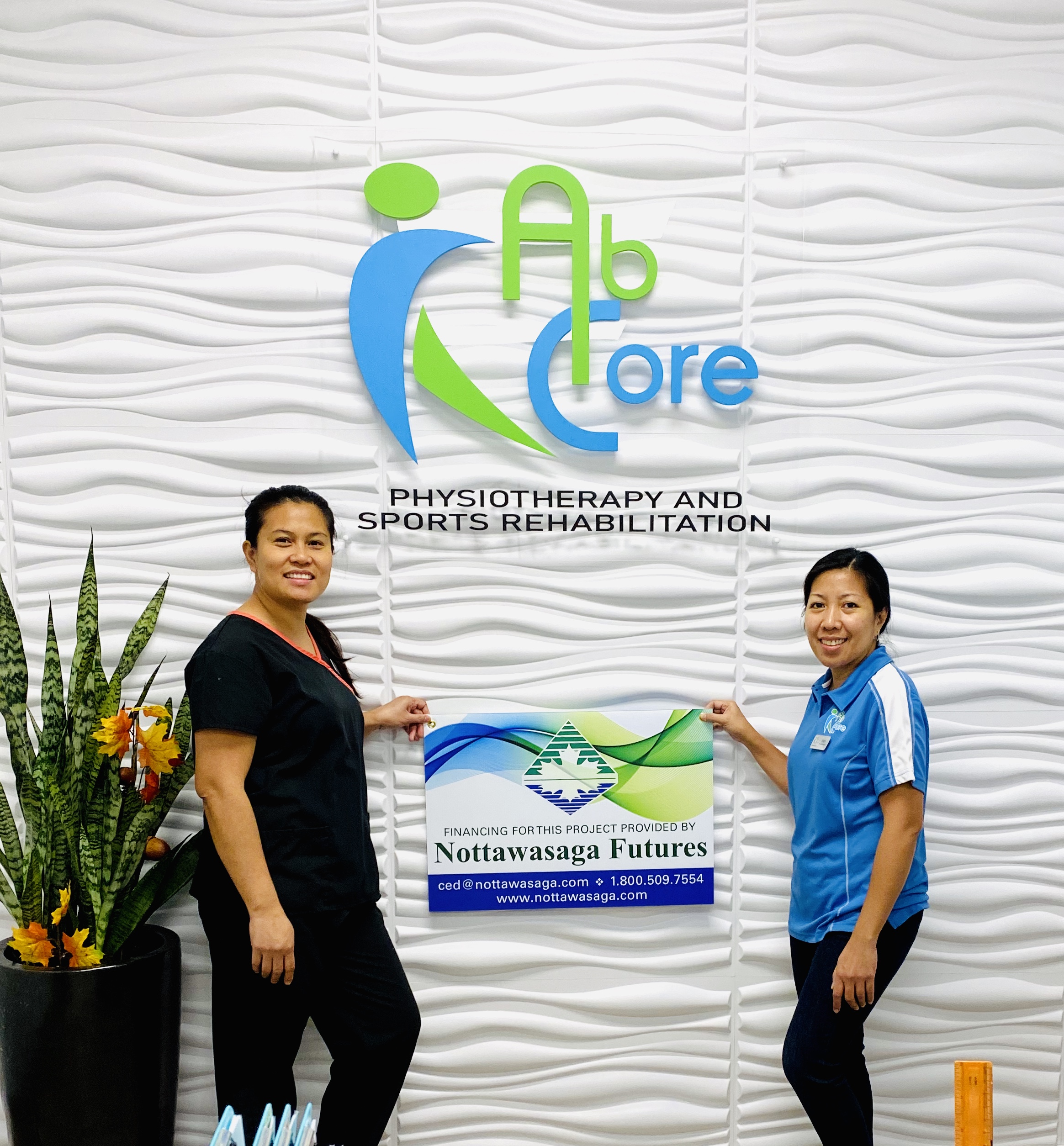 Nottawasaga Futures offers business loans up to a maximum of $300,000.
This fund is available to new and existing businesses located in the municipalities of Adjala-Tosorontio, Bradford West Gwillimbury, Essa, Innisfil and New Tecumseth (Alliston, Tottenham, and Beeton.)
The loans are to support the creation of new jobs or maintain existing jobs in the community.
How to Apply for a Business Loan
Complete our online application or our business loan application package that includes the formal application, a personal statement of assets and liabilities and a business plan. Please see the applications below and the document checklist.
Interview for the Loan
Contact the Business Loans Officer at Nottawasaga Futures to arrange for an interview to discuss and review your business loan application package.
Evaluation of your Loan Application
Your loan application package will be analyzed and presented to Nottawasaga Futures' volunteer members of the Investment Review Committee. If a loan application is declined, it is automatically referred to our Board of Directors for a second review.
Loan Appeal Procedure
Nottawasaga Community Futures Development Corporation (NCFDC) is committed to ensuring that our local business community has access to a fair and unbiased approval and appeals process in regard to Community Investment Fund loan applications. All loan applications declined by the Investment Review Committee (IRC) are submitted for review to the NCFDC Board of Directors at the next Board meeting. The Board of Directors will either uphold or overturn the decision made by the Investment Review Committee.
If the decision to decline the application is upheld, the client will be informed of the decision of the decline, in writing, outlining the reasons for the denial. The Community Investment Loans Officer will make recommendations on what measures should be taken to increase the chance of approval should the client choose to resubmit the application. Upon resubmission of the Loan Application, the IRC will re-examine the loan application taking into account any new facts or added elements. Should an applicant's loan proposal be declined by the Investment Review Committee (IRC) a second time, the application will once again be
presented to the Board of Directors at the next Board meeting to either uphold or overturn the decision.
Should the Board of Directors decide to reverse the decision based on the information provided, their decision will be forwarded to the applicant in writing.
Printable Documents